Private Pilot Course
A Part 141 Certified Course
Have you ever dreamed of learning how to fly? Whether you are simply looking to fly for fun, are an aspiring professional pilot, or looking to use your new found flying skills to further a business; the Sanders Flight Training Center Part 141 Private Pilot Course will be your first step in realizing your dream of flight. As an FAA Part 141 Pilot School our course of instruction is certified by the FAA ensuring that your experience will be structured, efficient, accountable, and fun! Student Pilots immersed in this type of training will be able to earn their Private Pilot License in as little as 8 weeks.
During your course of instruction you will enjoy ground and flight lessons that will teach you about the characteristics of flight, navigation, radio communication, as well as reinforce the skills necessary for solo and cross country flight.
Additionally our certified flight instructors will be there to ensure your success every step of the way. All of our instructors are highly trained with experiences and backgrounds ranging from military aviation to careers at major passenger and cargo airlines. When you train at Sanders Flight Training Center you can rest assured that you will be learning from the best.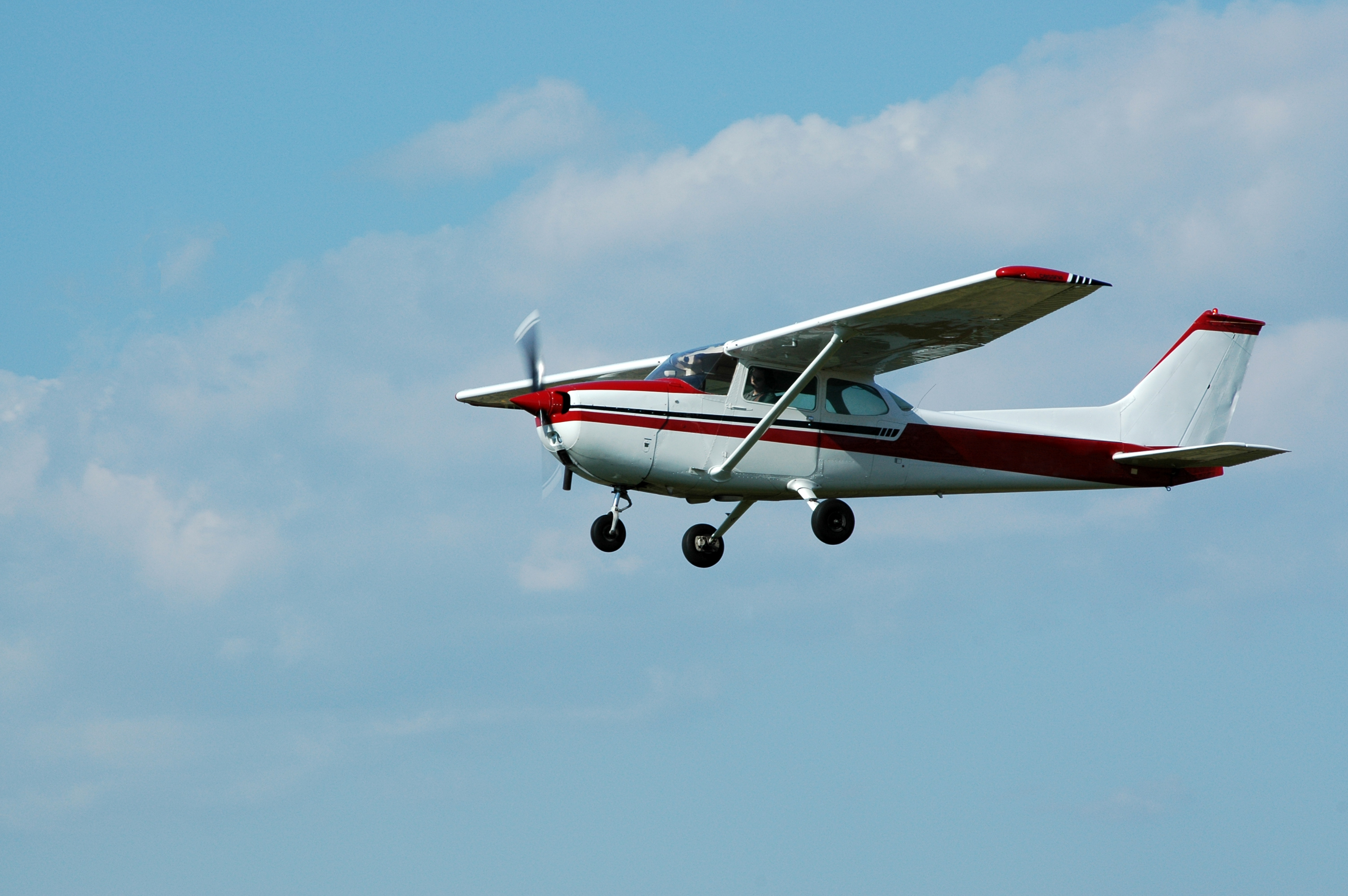 Whats Included?
35 hours of ground instruction covering all required topics
35 hours of total flight time in a Cessna 172N

29.4 hours total dual instruction
7.6 hours of solo flight
5.4 hours of cross country flight training
3 hours of night flight training
3 hours of instrument flight training

Unlimited use of our Red Bird TD2 BATD Flight Training Device

Xplane Flight Simulator to reinforce learned skills

Gleim Private Pilot Study Kit
FAA Knowledge Test Preparation
Pilot Logbook
End of course career consultation with a Military or Major Airline Pilot
Total Cost
$10,000
All inclusive flat rate
Training in addition to our included items will be billed at our standard rate/hr
Eligibility Requirements
17 years of age for graduation. Training can begin at 16.
Must be able to pass a 3rd class FAA Medical Exam
US Citizen with proof of citizenship
Professional Pilot Training
On Site Lodging Available
Sanders Flight Training Center is uniquely equipped to take you from zero flying experience to commercial pilot quickly and efficiently. Explore our options and begin planning your aviation career today!
Multi Engine Add On Course